Drew Randall, D.D.S.
Dr. Drew Randall is a highly skilled dentist with vast experience in providing TMJ, cosmetic, restorative, and periodontal treatments for his patients. He is dedicated to helping his patients receive both optimal aesthetic and functional outcomes for the restoration of their smiles. By utilizing advanced techniques, such as BioRejuvenation dentistry, Dr. Randall is able to offer more innovative dental procedures to treat TMJ disorders. As a part of cosmetic dentistry, he provides veneers, smile makeovers, dental bonding and contouring, and teeth whitening. Through restorative treatments, such as dental bridges, crowns, and implants, Dr. Randall can replace one or several missing teeth. At our Dallas, TX facility, he also provides sedation dentistry options, depending on the needs and wants of his patients. View Dr. Randall's full bio to learn more about the treatments he provides and his many qualifications.
Learn More
Our Facility
Randall Dentistry is a comprehensive dental care facility offering innovative treatment options to Dallas, Texas patients. Experienced dentist Dr. Drew Randall and his trained dental team work to understand the individualized needs of each patient, as well as their desired outcome, to then provide optimal treatment options. At our modern facility, we work to ensure our patients have a positive experience while also receiving exceptional dental care. It is our goal to allow you to feel confident about your smile in addition to having improved oral health. To learn more about our practice, we invite you to browse our complete list of dental services.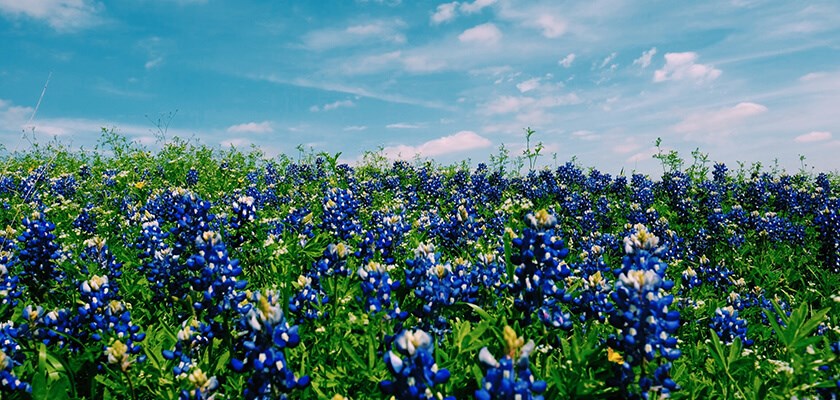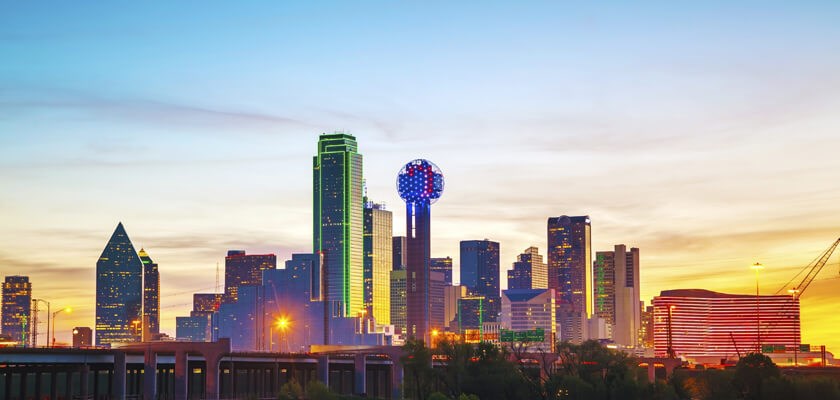 Our Reviews
My family has been going to dr Randall for over 15 years. He has provided excellent care and service. I highly recommend him!
J.P.
*Individual results are not guaranteed and may vary from person to person. Images may contain models.