Our Facility
Randall Dentistry is a comprehensive dental care facility offering innovative treatment options to Dallas, Texas patients. Experienced dentist Dr. Drew Randall and his trained dental team work to understand the individualized needs of each patient, as well as their desired outcome, to then provide optimal treatment options. At our modern facility, we work to ensure our patients have a positive experience while also receiving exceptional dental care. It is our goal to allow you to feel confident about your smile in addition to having improved oral health. To learn more about our practice, we invite you to browse our complete list of dental services.
Learn More
Drew Randall, D.D.S.
Dr. Drew Randall is a highly skilled dentist with vast experience in providing TMJ, cosmetic, restorative, and periodontal treatments for his patients. He is dedicated to helping his patients receive both optimal aesthetic and functional outcomes for the restoration of their smiles. By utilizing advanced techniques, such as BioRejuvenation dentistry, Dr. Randall is able to offer more innovative dental procedures to treat TMJ disorders. As a part of cosmetic dentistry, he provides veneers, smile makeovers, dental bonding and contouring, and teeth whitening. Through restorative treatments, such as dental bridges, crowns, and implants, Dr. Randall can replace one or several missing teeth. At our Dallas, TX facility, he also provides sedation dentistry options, depending on the needs and wants of his patients. View Dr. Randall's full bio to learn more about the treatments he provides and his many qualifications.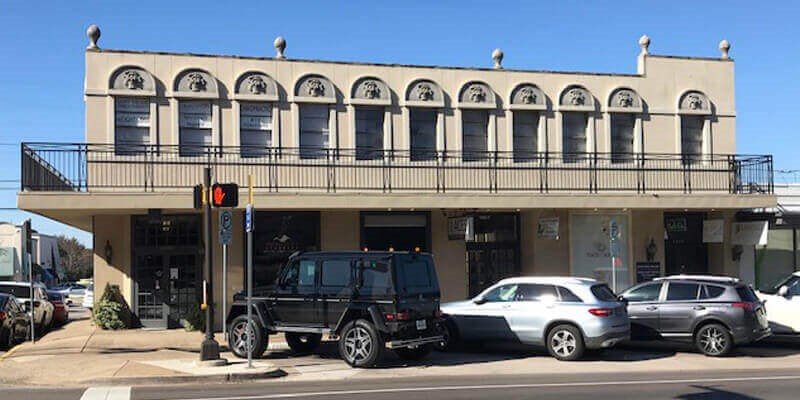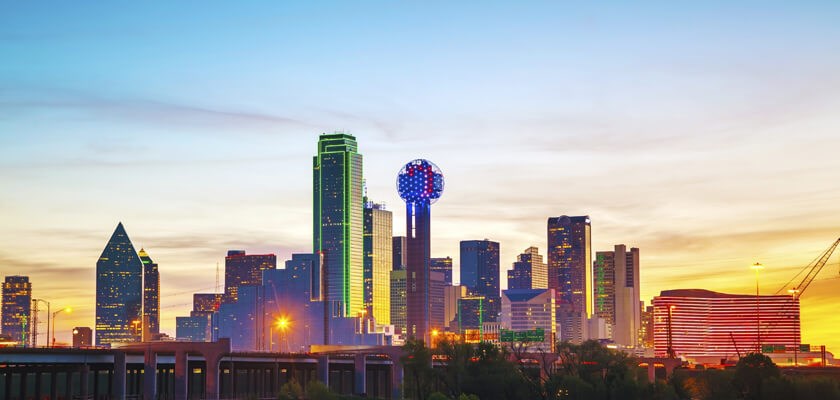 Our Reviews
Dr Randall provides beautiful smiles with his dental care. However He's absolutely the best when you have a jaw or dental problem that requires an expert! My teen is having severe headaches, jaw pain with popping and locking for quite a while now. Dr. Randall was thorough and patient in explaining what is causing the problem and provides us with the best conservative, non-evasive treatment plan to correct this condition LONG TERM!!! We are than...
R.C.
Excellence. Professional ... painless... worth the drive.
A.R.
Excellent and informative explanation on cosmetic process on teeth and gum work and overall experience was fantastic.
C.T.
Dr. Randell did a good job of communicating issues and quickly developed an action plan. Cool office and convenient for the Park Cities
M.B.
Very good experience, pleasant, and professional. They did a great job and we are pleased with the experience.
B.R.
*Individual results are not guaranteed and may vary from person to person. Images may contain models.